On the 16th- 17th of September 2020, I Opakunle Omotayo Michael carried out a live blockchain tech interview event on the streets of Lagos for 2days. Which I believe was the first of its kind.
This 2days live interview event was done on the street of Lagos, it gave me an opportunity of interviewing different people's opinions about digital technology, Blockchain, and entertainment, what are their perceptions of these keywords "blockchain, using digital technologies and its relevance in Entertainment"
This is Africa first live blockchain tech interview event which was done on the street of Lagos for 2days.
My other focus was the adoption of BOLT in Africa, usage of BOLT+ and BOLT X, benefit of using the BOLT+ app, focused on the road ahead for BOLT, scaling blockchain adoption in Nigeria and Africa at large, building the next generation that have a lot of enthusiasm for the ecosystem.
I believe the digital technology adoption is a gradual process and more reason I was able to carry out this interview to create more awareness about the sector.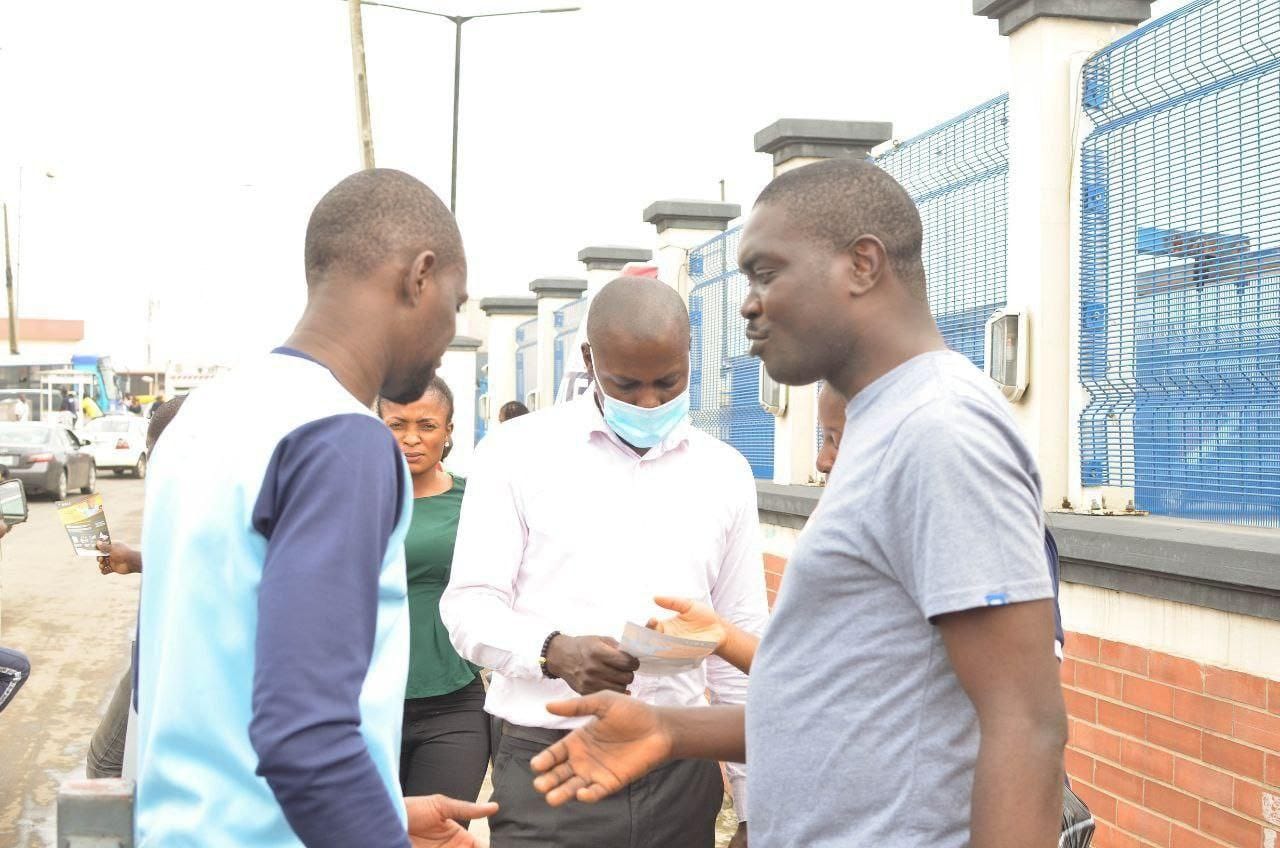 Bolt global is on a mission as an all-in-one interactive media platform offering world-class entertainment content and blockchain to everyone in the walk spheres of life and I am also on that mission to ensure the tech space in Nigeria is not undermined.
We were able to have an interview with different people on the street of Lagos, which made us realise more people need to be aware of the ecosystem, although few people know what Blockchain technology is all about, but the information still needs to be shared more across. Different people share their valuable insights on the tech.
This is a way I was able to add value to the society that I'm a product of. We're also happy more people are glad about entertainment, quite number of people love the innovation behind the BOLT+ as its gives them access to sport, news, movie content that they love to watch for free.
The BOLT+ app has over 500 live TV and radio channels on it from different countries of the world.
Different people were excited about BOLT Product and a lot of opportunities Bolt has to offer, which made them super happy to learn and know more about blockchain and entertainment.
BOLT global is on the edge of building the partnerships necessary in Africa and the global world to create and monetize digital content across all significant platforms so as to create an avenue for content creators to be able to monitize their talent.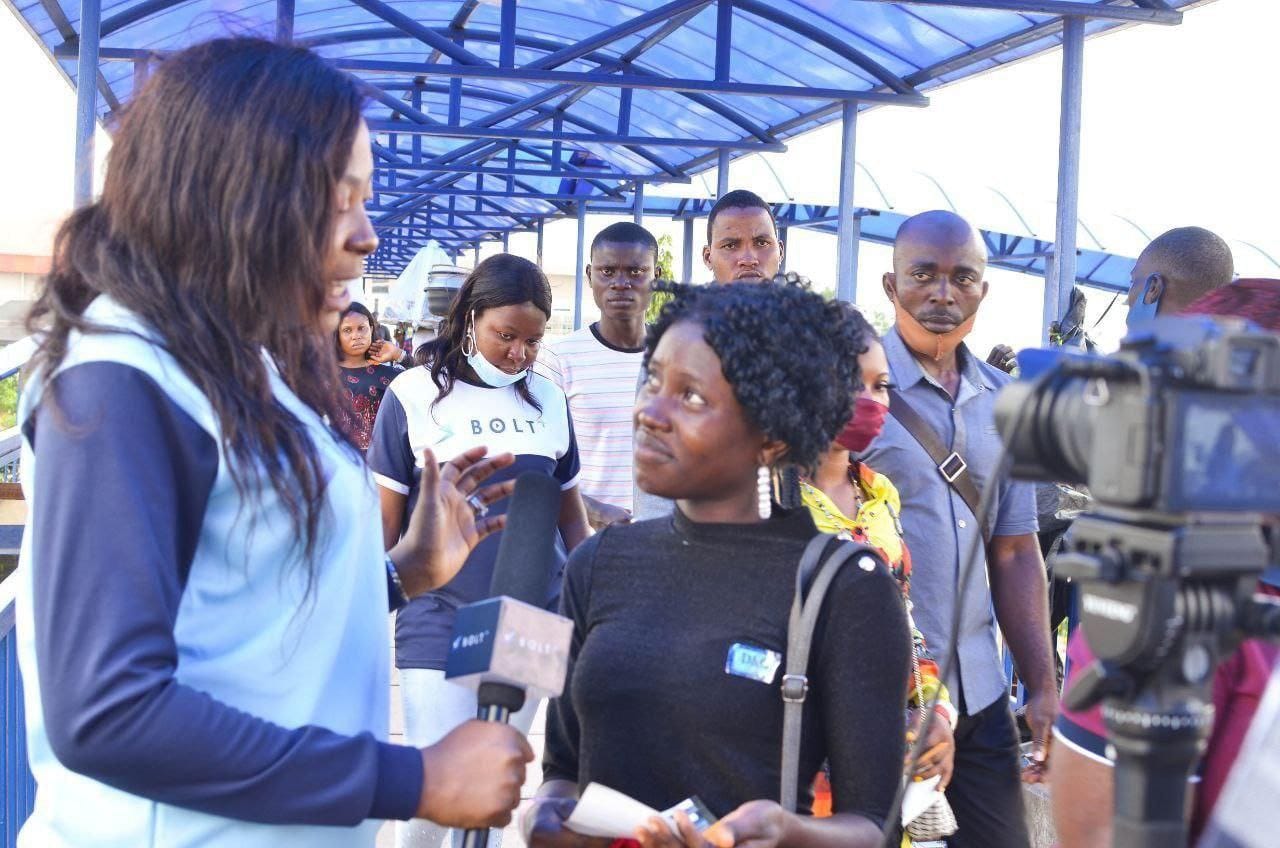 As a digital brand ambassador for BOLT I found it my responsibility to go beyond the norms. We are raising a strong community that will keep supporting the project both online and offline and also raising more awareness about digital technology.
I am in contact with different local content innovators in my region in order to create more job opportunities so their content will be a global brand and in order to shape the entertainment industry of my region.
The live interview section held in Lagos Nigeria was a huge success and we're proud BOLT was associated with this greatness. As the BOLT brand ambassador (Opakunle Omotayo Michael ) I was able to gather BOLT supporters to show their physical presence and love for BOLT in Lagos Nigeria. We appreciate and are proud of them.
Lastly, I'm certain digital technology is here to stay and its future is very bright and lots of people can tap into it while it's still early.
Here is the download link attached to everything you need to know about BOLT https://biolinky.co/p/boltglobal